Inspirational tours and adventures
Nanga Parbat Adventure offers exclusive tour packages through Pakistan. We help people travel to remote and un-spoiled parts of some of the most sought after mountain ranges in the world such as the Himalayas, Karakorum, Hindukush and this undeniably changes people and places. We know that this can be a change for the better.  
Exploring Pakistan means countless incredible adventures in a land of fascinating nature and unique landscapes. Besides its natural beauty and geographical blessings, Pakistan is a land of diverse culture, languages and gastronomy.
Geography  includes the great mountain ranges of the Himalayas, Karakoram and Hindukush form Pakistan's northern highlands of the North West Frontier province and the Northern Areas.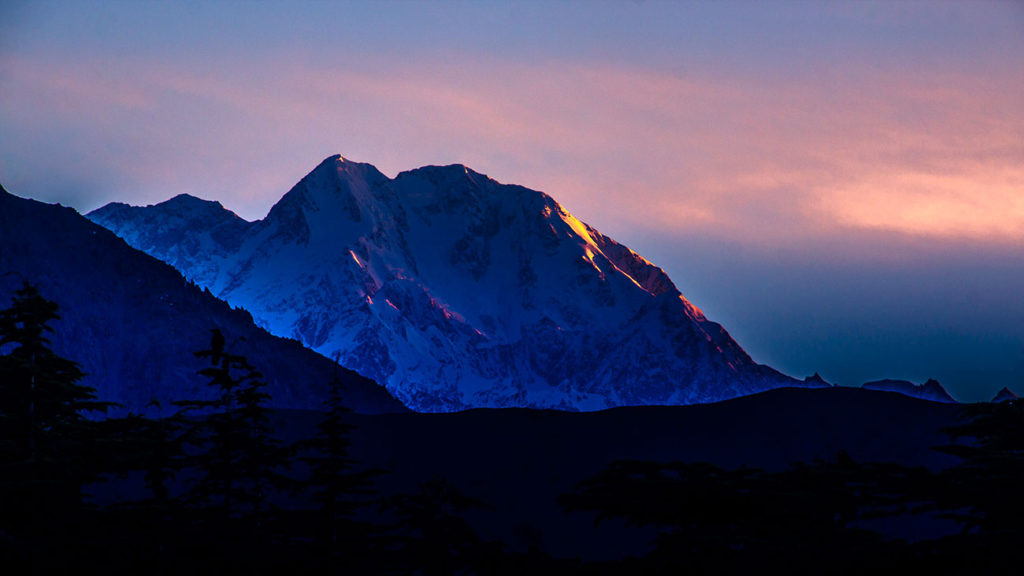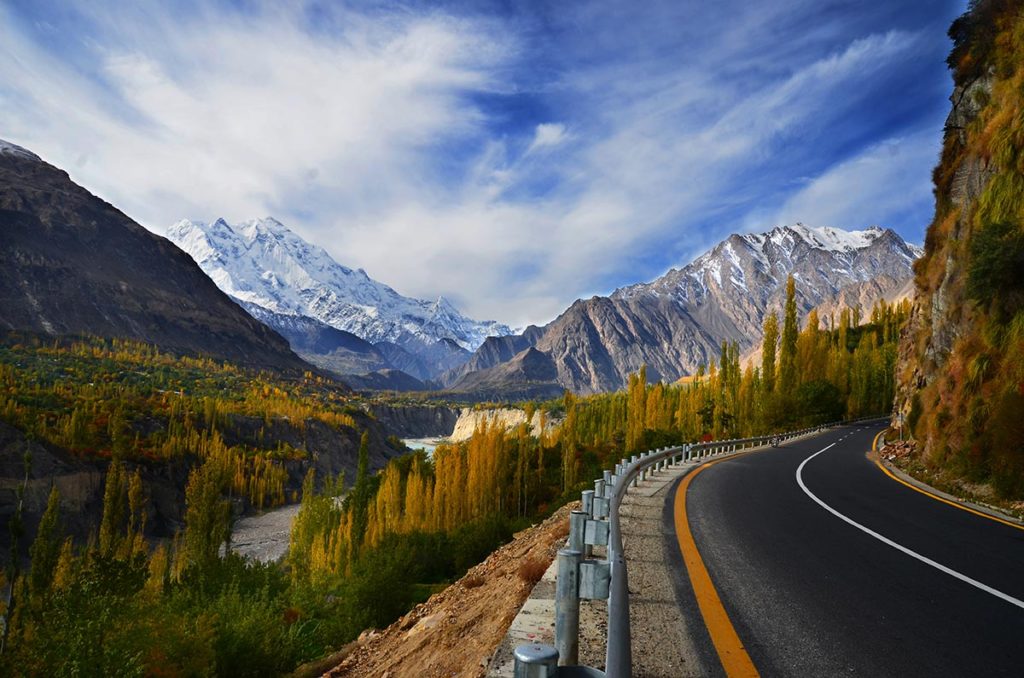 Exclusive and unique tours
Nanga Parbat Adventure is a worldwide trusted tour provider specialized in creating the best experiences in Pakistan. Our passion is to work for many happy and satisfied travelers from Europe, United States, and the rest of the world.
We offer exclusive and custom tours as well as fixed departure tours to make sure you enjoy your adventures through Pakistan.