Inspirational tours and adventures
Nanga Parbat Adventure offers exclusive tour packages through Pakistan. We help people travel to remote and un-spoiled parts of some of the most sought after mountain ranges in the world such as the Himalayas, Karakorum, Hindukush and this undeniably changes people and places. We know that this can be a change for the better.  
Pakistan's landscape is unique and varied, with high altitude mountain ranges in the North; a series of low mountain ranges from North to Southwest; plains and deserts to East; and warm and captivating beaches of the Arabian Sea to the South. With 7,253 known glaciers, Pakistan has more glacial ice than any other country on Earth outside the Polar regions.
 The northern areas of Pakistan meet the three spectacular mountain ranges, Karakoram, Hindukush, and the Himalayas.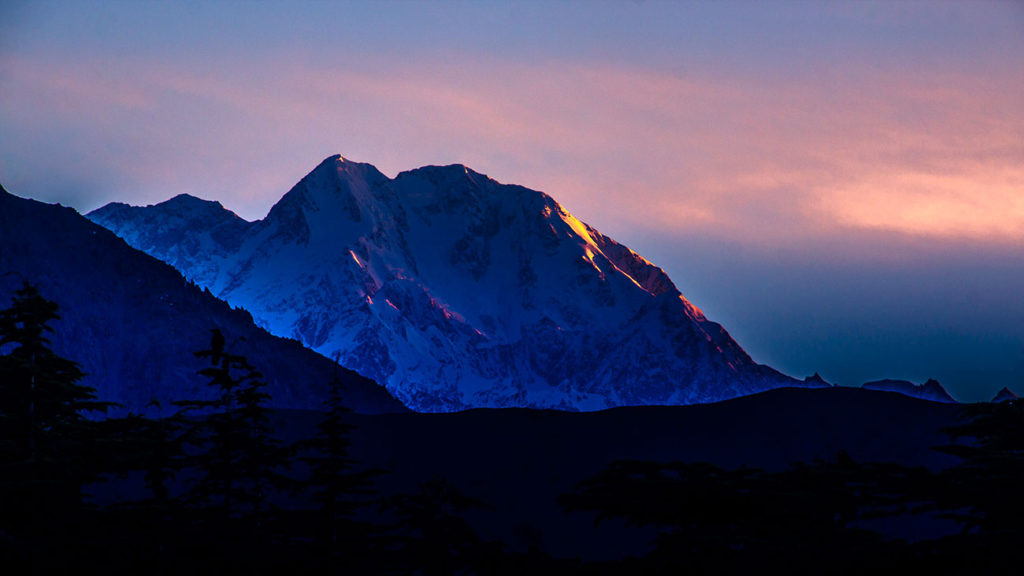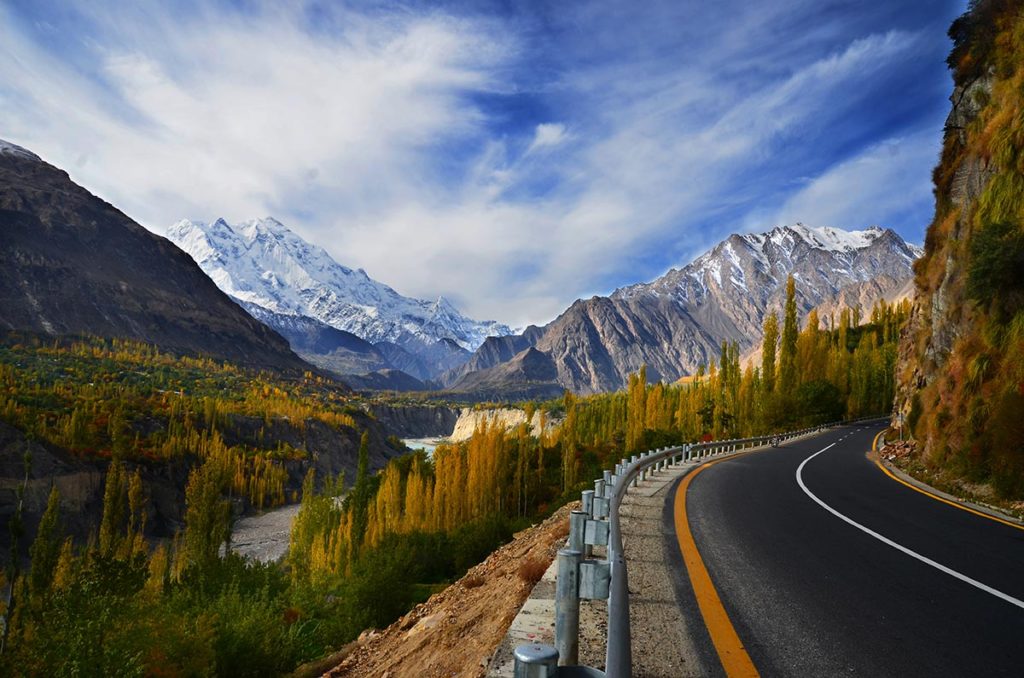 Exclusive and unique tours
Nanga Parbat Adventure is a worldwide trusted tour operator affiliated with ministry Tourism since 1999 under the  DTS License no. 488. We are also a founding member of Pakistan Association of Tour Operators (PATO) & Alpine Club of Pakistan. 
We specialize in creating the best experiences in Pakistan and hosted some of the world's renowned climbers such as Reinhold Messner. NPA provided logistical support for "Nanga Parbat" & Messner Der film directed by Josseph Vilsmaier & Andreas Nickel. Our passion is to work for many happy and satisfied travelers from Europe, United States, and the rest of the world.
Custom tours and expeditions
Most of our tours and expeditions in Pakistan can be adapted to you and your group! Let us know about your wishes and we will make sure to provide the ideal tour.
At Nanga Parbat Adventure, our passion is to provide life-changing, mesmerizing experiences in Pakistan.