A perfect trip for those enthusiasts of Nature and adventure lovers takes you to the Northern Areas of Pakistan. The colorful spring Blossom starts in March and April in the Gilgit, an important historic town on the Ancient Silk Road and the Former princely States of Hunza and Nagar valleys in the Northern Areas of Pakistan.
The rich historical and cultural past of Pakistan will take you through some of the most interesting historical cities of the world, enabling you to see and understand the diversity of their rich cultural and archeological heritage.
LAHORE – the city of Mughals and the heart of Pakistan's culture lies in the 2000 years old .it is the city of gardens and flowers, city of music, arts and festivals, and of course city of Mughal architecture.
Arrival Location Departure Location Festival …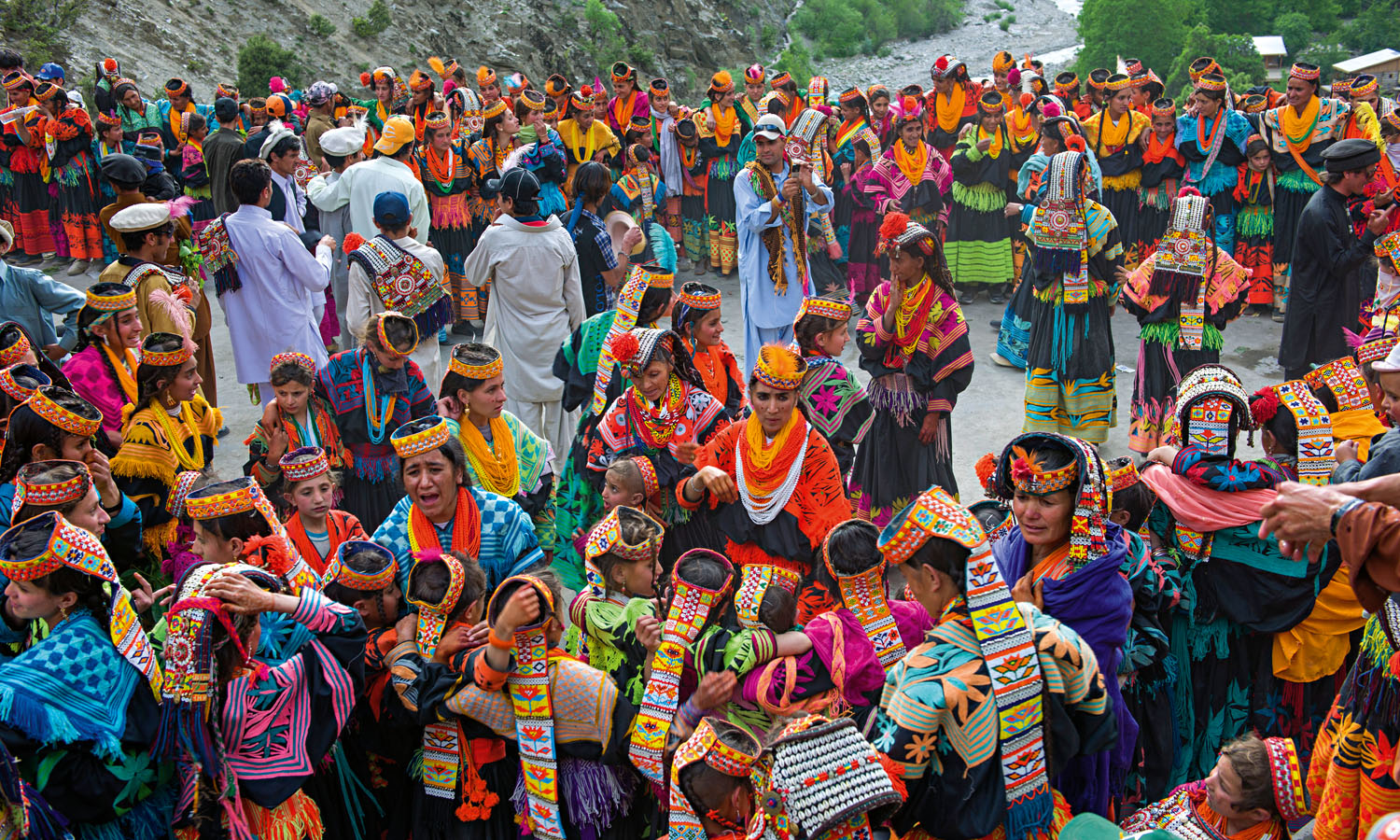 Arrival Location Departure Location Festival …
Arrival Location Departure Location Festival …