Gasherbrum I / Hidden peak 8068m Expedition
"Rising into the twilight thou white and shining peak draw me away from this turmoil and tell me you're not meek" Liver Khan
Hidden Peak as translated by the natives means "Shining Wall". Among the six Gasherburn Peaks in the Karakoram range Gasherbrum I is the highest. The Americans were the first to reach its the Autumn of 1958. It was first climbed by A. Kaufman and P. Schoening in 1958. Although the French had made an attempt as early as 1956, Hidden Peak was also the first eight thousand meter peak to be climbed in Alpine style. These days there are more than six different routes on Gasherbrun I with as many variations providing the able mountaineer with opportunities galore. The trek to the Base Camp starts at Skardu town through Shigar valley across the Baltoro glacier.
Day 1: Islamabad
Transfer to hotel. Made necessary arrangements
Day 2: Islamabad
Briefing at Ministry of Tourism
Day 3: Chilas
Drive to Chilas. Transfer to hotel for overnight
Day 4: Skardu
Drive to Skardu. 8-10 hrs drive. Overnight at hotel
Day 5: Skardu
Rest day and Final Preparation for Expedition
Days 6: Thongal
Drive to Thongal 8-10 hrs
Day 8: Bardumal - Paiju
Trek to Bardumal – Paiju, 7-8 hrs
Day 10: Urdukas
Trek to Urdukas, 7-8 hrs.
Day 12: Concordia
Trek to Concordia, 4-5 hrs.
Day 13: Hidden Peak Base Camp
Trek to Hidden Peak Base Camp (5600m), 8-9 hrs.
Day 41-46: Islamabad
Return to Askole or Hushe and Drive to Skardu. Overnight at hotel
Day 47: Islamabad
Fly to Islamabad or Drive to Chilas if flight cancels. Overnight at hotel
Please Note:
The above itinerary is not a fixed programme but is intended to give an indication of the likely events during the expedition. Please note that because of the nature of mountaineering on 8,000m peaks, it will be necessary to have a flexible plan in order to take the best advantage of situations as they present themselves. Any changes to the itinerary will be made with a view to maximizing the benefit to the team members and of ensuring their eventual success on the mountain.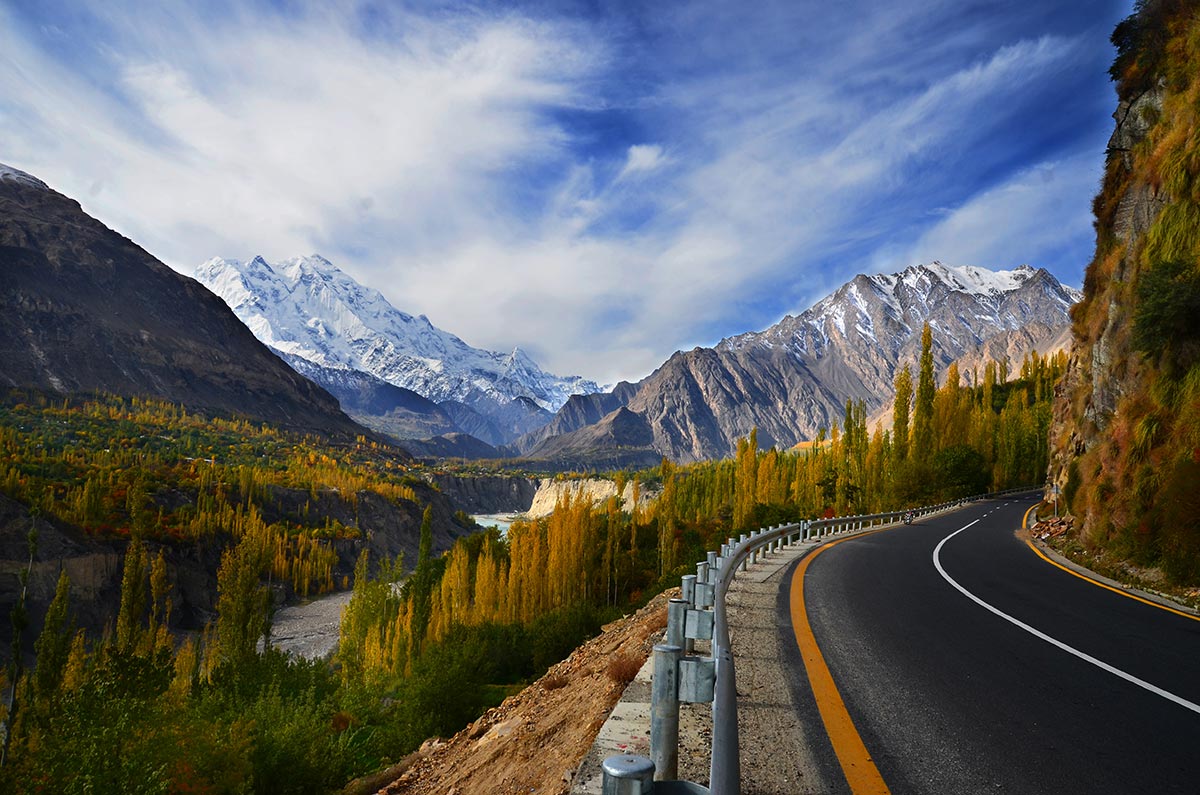 Rakaposhi, is one of the most magnificent peak found in the world today. It is situated near the town of Gilgit and with a height of 7,788m/25,551ft it is easily climbable from all sides.
Tirich Mir is like Rakaposhi and Nanga Parbat to the east, is known for being the home of 'Peris' called "fairies" in English. The Tirich valley parallels the Turikho Valley and is separated from it by a 15 mile-long flat-topped ridge…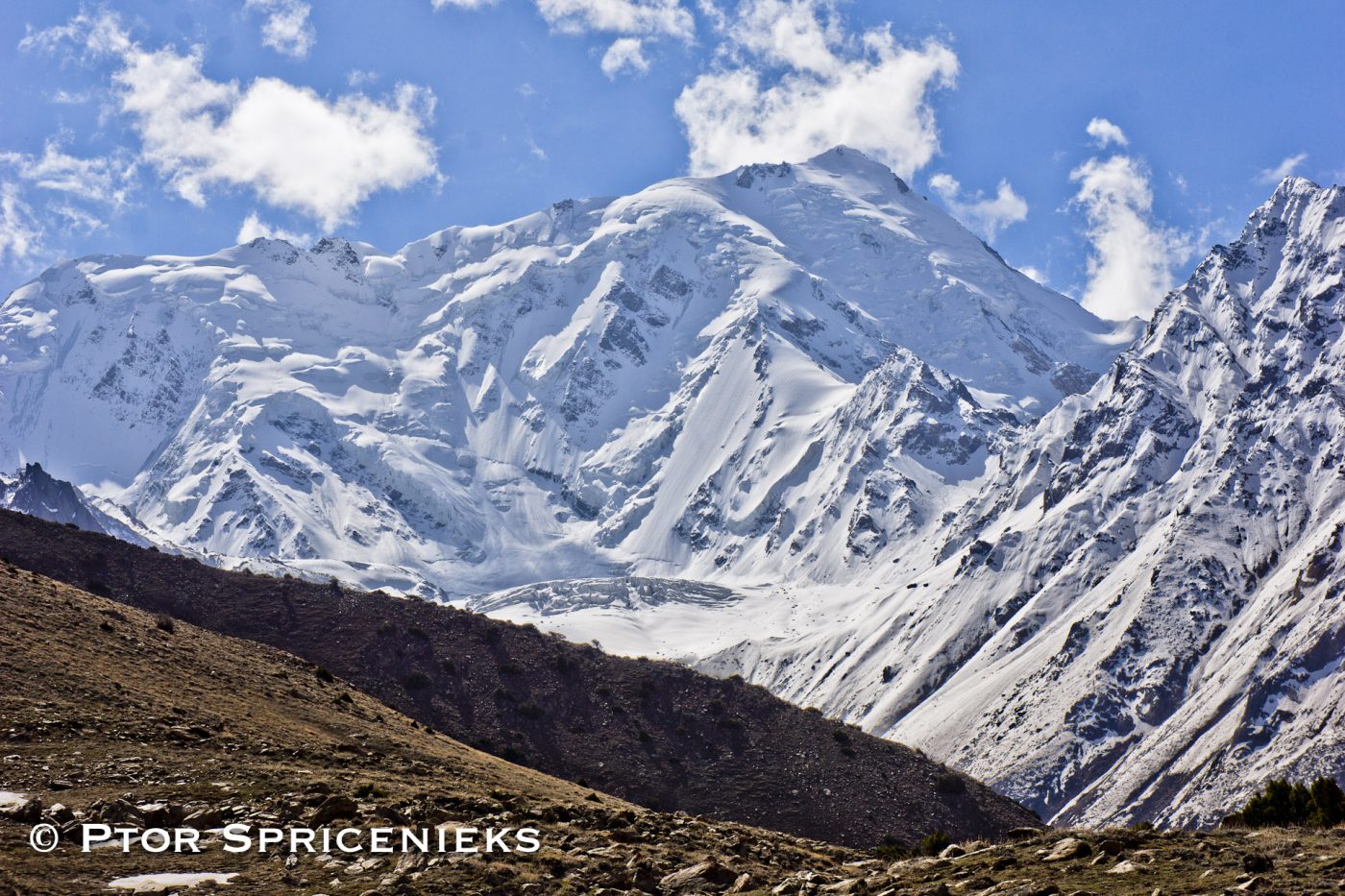 Geshot is the local name for the northern most of the Toshe group of peaks. Access from the Bunar valley offers an interesting variation on the north and west aspects of this massif, accessing the unclimbed summits of this group.